Dietrich tells a personal tale of being a former software engineer with ADHD, what he learned as a tech team lead, and how he could apply the same techniques in his personal life.
With this 45-minute keynote, people become more aware of their neurodivergent colleagues, how they may have personal struggles, and what can help them and the team overcome this. Introducing five guiding principles for successful software teams, Dietrich shares practices and tips that help both teams as well as neurodivergent team members to become more resilient and productive.
Available in English and Dutch. Free presentations are available for non-profit events.
Presented by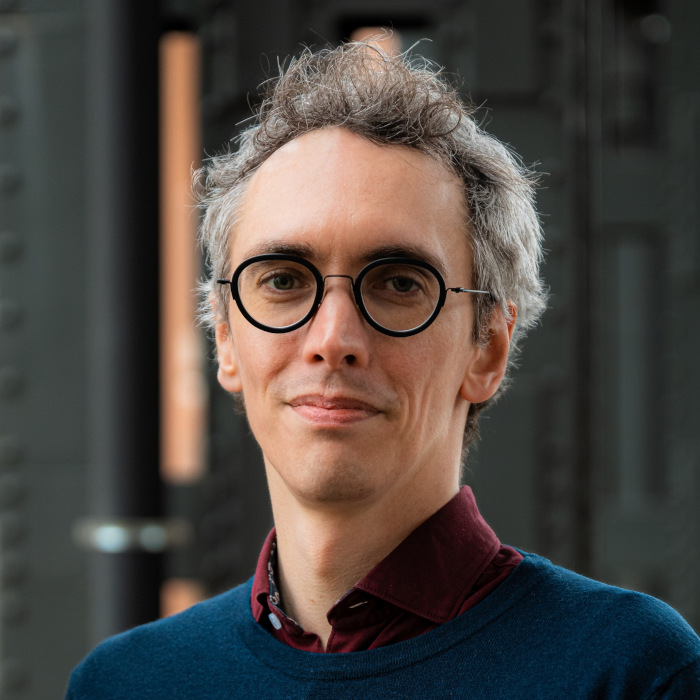 Dietrich Moerman is a software engineering expert turned neurodiversity consultant and trainer. With close to two decades of experience building software and a diagnosis of ADHD and ASD (autism), he knows how to make (tech) companies and workplaces more neuroinclusive, collaborating with leaders, HR professionals and teams to let them thrive.
References
Are you looking for ways to make your software team more resilient and productive? Do you want to unlock the potential of neurodiversity in your software team?
Making your company more neuroinclusive? Discover our neuroinclusion programme for tech teams and neurodiversity consulting.