Developing software applications and IT systems is a challenging undertaking. Development teams find themselves in a complex environment called a "socio-technical system", where the quality of interactions among people and between people and technology is crucial for success.
Teams often face difficulties managing their jobs to be done, retaining trust with management or stakeholders, or keeping team morale and safety high. This leads to frustration from management, colleagues and clients, resulting in a waste of money, time, motivation and talent.
Adding that an estimated one in five people is neurodivergent (with ADHD, ASD or autism, dyslexia, giftedness, high sensitivity (HSP), and more), it's even more critical for companies to build neuroinclusive environments and to focus on psychological safety, managing work and cognitive load, and enabling self-organisation.
Programme outline
Based on our popular keynote "ADHDeveloper – Thriving as a neurodivergent software engineer", we have composed a programme to troubleshoot development teams' culture codes and reprogram their way of working to a more diverse, inclusive and efficient approach.
Over the course of a few weeks – depending on your team's needs and pace – we focus and guide on the following:
Introduction to neurodiversity in the workplace
Building psychologically safe teams: why and how?
Discovering and applying guiding principles to thrive as a neuroinclusive, high-performing team

Putting people and well-being first
Making many small and valuable steps
Limiting cognitive load
Celebrating, reflecting and experimenting
Mentoring and coaching

Learning how to manage and balance personal goals and needs
Using our expertise in product management and software development, we help you to evolve your current approaches and processes down to the code level, incorporating the above guiding principles and your customers' needs.
Are you applying Lean startup, agile, Scrum, kanban, waterfall or other paradigms or frameworks? We know the drill.
For whom?
The programme is valuable to all roles in software development, including software engineers, team leads, architects, UX/UI experts, designers, QA engineers, product managers, system engineers, engineering managers and CTOs.
Available in English and Dutch.
Your coaches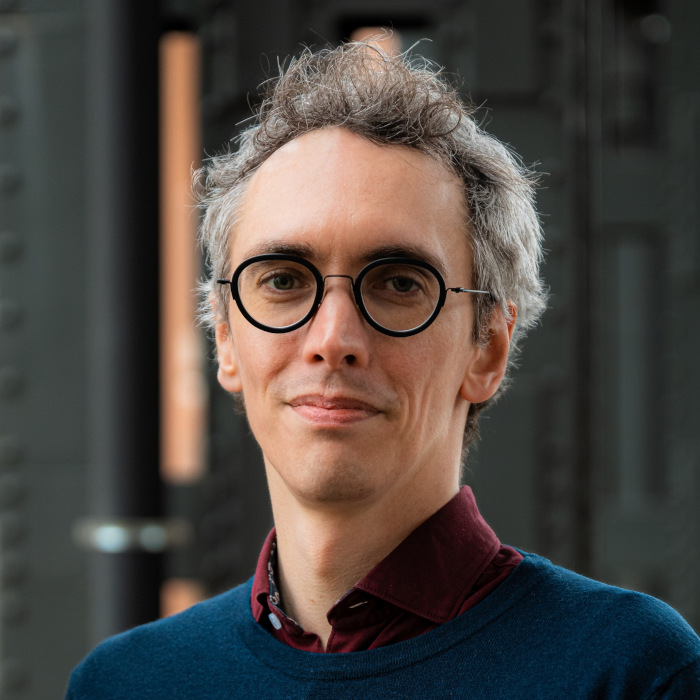 Dietrich Moerman is a software engineering expert turned neurodiversity consultant and trainer. With close to two decades of experience building software and a diagnosis of ADHD and ASD (autism), he knows how to make (tech) companies and workplaces more neuroinclusive, collaborating with leaders, HR professionals and teams to let them thrive.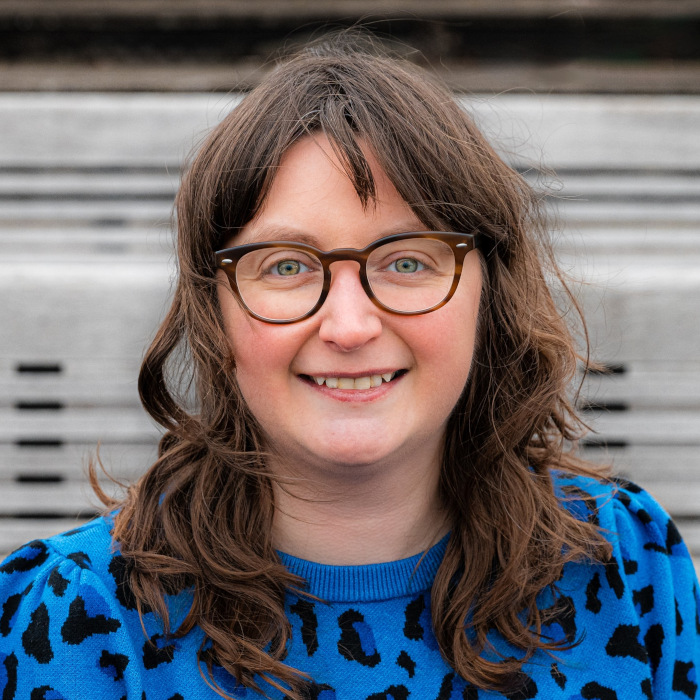 Daphné De Troch learned how to create a safe work environment for and lead a team of neurodivergent people, after she was diagnosed with ADHD and ASD. She started Bjièn with Dietrich to help other leaders and teams embrace neurodiversity and make their workplace neuroinclusive.
Is your development team struggling with managing work and cognitive load? Or are your software developers with ADHD or ASD/autism experiencing difficulties to thrive? We can help!