Why?
Are you interested in improving team dynamics and productivity within diverse teams? Looking for ways to stimulate creativity and innovation in organisations?
Paying attention to and investing in neurodiversity, such as introverted, highly sensitive, autistic, ADHD, dyslexic and gifted individuals, has a positive impact on organisations. Find out how to maximise the potential of diverse brains during the lecture on neurodiversity in the workplace.
What and for whom?
During this one-hour lecture we will focus on:
What neurodiversity means;
What stereotypes we unconsciously hold about autism, ADHD, dyslexia, etc.;
What are the challenges and strengths related to neurodiversity;
What value this brings to the business;
Practical tips on how to build a neuro-inclusive work environment for both existing and new employees.
For employers, HR professionals, CxO, leaders, directors, managers, founders and teams of companies who want to gain more insights into neurodiversity and the positive impact of neurodivergent employees on the organisation.
Available in English and Dutch, online or on location. Free presentations are available for public non-profit events.
What you'll learn
How the different perspectives and thinking styles of neurodivergent employees and their unique talents and skills can be a competitive advantage for your company;
How you can take neurodiversity into account in the workplace and, as an employer, provide the necessary support and reasonable accommodations to make the work environment inclusive for all;
How to create a supportive and inclusive work environment that empowers neurodivergent employees to reach their full potential and contribute to your organisation's growth;
How to broaden your talent pool and attract talented employees who may be often overlooked due to stereotypes, but who possess unique qualities that can be of great value to your organisation.
Presented by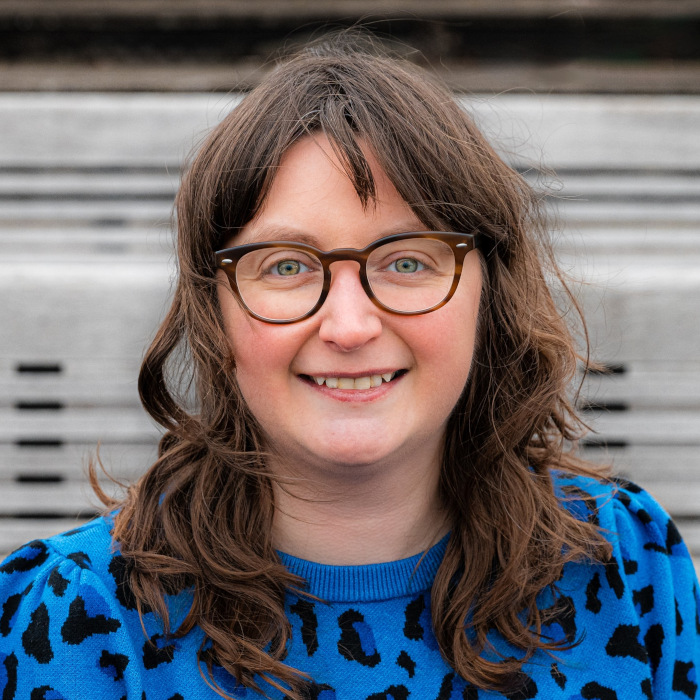 Daphné De Troch learned how to create a safe work environment for and lead a team of neurodivergent people, after she was diagnosed with ADHD and ASD. She started Bjièn with Dietrich to help other leaders and teams embrace neurodiversity and make their workplace neuroinclusive.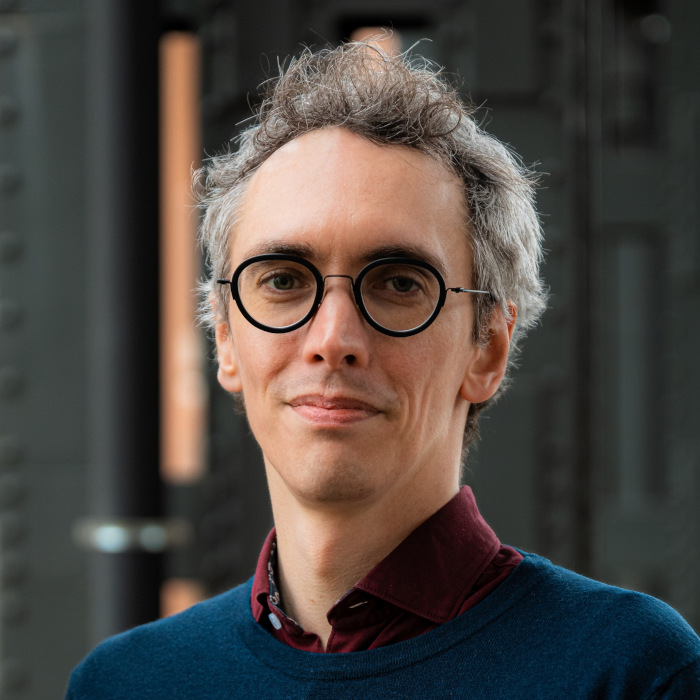 Dietrich Moerman is a software engineering expert turned neurodiversity consultant and trainer. He learnt the power of psychological safety and limiting cognitive load while leading software development teams, gradually discovering the values for his own ADHD and autistic brain. Today, he helps leaders and HR professionals to let their teams thrive with neurodiversity.
What others say
«
Daphné and Dietrich shared some clear insights regarding inclusion in general and neurodivergence in particular during an online, interactive one-hour webinar. Through their approach, they created awareness of the concept of neurodiversity. They also shared a lot of practical tips and tricks about neurodiversity in the workplace. Highly recommended for those who want more insight into this matter.
»
– Griet Santy, Voka
«
Clear session in which neurodiversity and associated strengths/challenges are central. Not only are scientific insights used as a starting point, but lived experience experts also have their say. In addition, experience from the professional field is integrated. Pleasant, interactive session to follow.
»
– Lies De Kock
«
Dietrich and Daphné of Bjièn presented a fascinating lecture at Artevelde University College about the talents of neurodivergent people in the workplace. They delivered it with great enthusiasm, humour, panache and above all with a lot of knowledge. It made for interesting discussions. HR specialists, experts, experience experts and their colleagues found this lecture an eye-opener.
»
– Jan Van Hee, Artevelde University College
In short, learn how to grow your talent pool, improve team dynamics, increase productivity and create a supportive environment for all employees to reach their full potential.