Dietrich tells a personal tale of being a software engineer with ADHD, what he learned as a tech team lead, and how he could apply the same techniques in his personal life.
With this 45-minute keynote, people become more aware of their neurodivergent colleagues, how they may have personal struggles, and what can help them and the team overcome this. Introducing five guiding principles for successful software teams, Dietrich shares practices and tips that help both teams as well as neurodivergent team members to become more resilient and productive.
Available in English and Dutch, online or on location. Free presentations are available for public non-profit events.
Presented by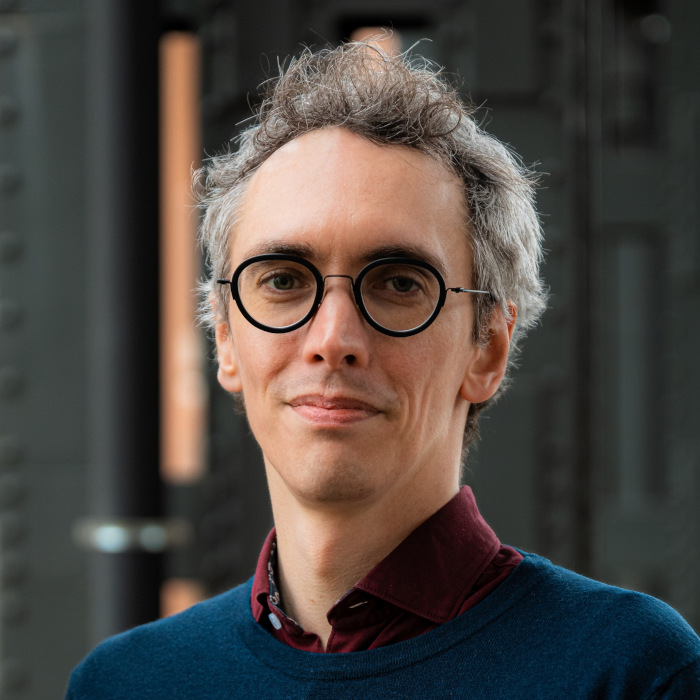 Dietrich Moerman is a software engineering expert turned neurodiversity consultant and trainer. He learnt the power of psychological safety and limiting cognitive load while leading software development teams, gradually discovering the values for his own ADHD and autistic brain. Today, he helps leaders and HR professionals to let their teams thrive with neurodiversity.
What others say
«
The keynote was received positively; there was a lot of recognition, not only among the neurodivergent employees, but among the entire team. Although the subject is relatively heavy, the presentation was delivered in a smooth and humorous way, making it easier to process.
»
– Hannes Tack, EntityOne
«
I was impressed with the 'personal agility' board that Dietrich shared. I should definitely get started with that – my todos now consist of various notebooks and lists that are scattered here and there.
»
– Christoph Demon, EntityOne
References
Are you looking for ways to make your software team more resilient and productive? Do you want to unlock the potential of neurodiversity in your software team?