Why?
More neurodiversity equals more innovation, more inclusive products and services, and better customer experiences and employer branding. We call this the power of neurodiverse teams.
With one in five people being neurodivergent (people with diverse brains such as those that are highly sensitive, introverted, gifted, or have ADHD, autism, dyslexia, or other conditions), there is a considerable chance that you already have neurodivergent people in your teams.
Yet, to unlock the power of these teams and meet the needs of neurodivergent employees, a few adjustments benefiting the entire team may be necessary.
In workplaces that fully embrace the power of diverse brains, neurodivergent people can be themselves, better relationships and collaborations arise, and happiness at work increases. This creates a positive impact on the well-being of employees and the retention rates of the company. This also positions you as an inclusive and diverse company and employer and lets you reach potential candidates in a surprising way, making you stand out from your competitors in the job market.
What and for whom?
In this workshop, we focus on how to empower neurodiverse teams while improving retention and well-being. We zoom in on what's needed to lead diverse teams, spark discussions, and share practical tips with your leaders.
Designed for CxO, leaders, directors, managers and founders in companies committed to becoming more neuro-inclusive. We also provide a separate version of this workshop tailored to neurodivergent employees and their peers.
Provided as a three hour session, online or in-person, in English or Dutch.
What you'll learn
Building awareness on neurodiversity in the workplace
Gaining insights on neurodiversity and neuro-inclusion, and the value it brings towards the teams and the company. Which strengths and skills can people with ADHD, autism, dyslexia, etc. bring to your team and company?
Retaining and keeping both neurodivergent employees and everyone else happy
Building psychological safety, and improving motivation & belonging and mutual understanding. How can reasonable adjustments to accommodate neurodivergent employees help with employee well-being? How can communication skills be levelled up to improve collaboration and alignment?
Improving productivity of the neurodiverse team
Learning strategies to limit mental load and sensory sensitivities, as well as improving autonomy and creating safety to experiment and learn.
Facilitating neurodiverse teams as a manager
Improving team dynamics and collaboration, and discovering the value of clear, non-ambiguous, non-discriminatory and up to date policies. With additional focus points for neurodivergent leaders.
Facilitated by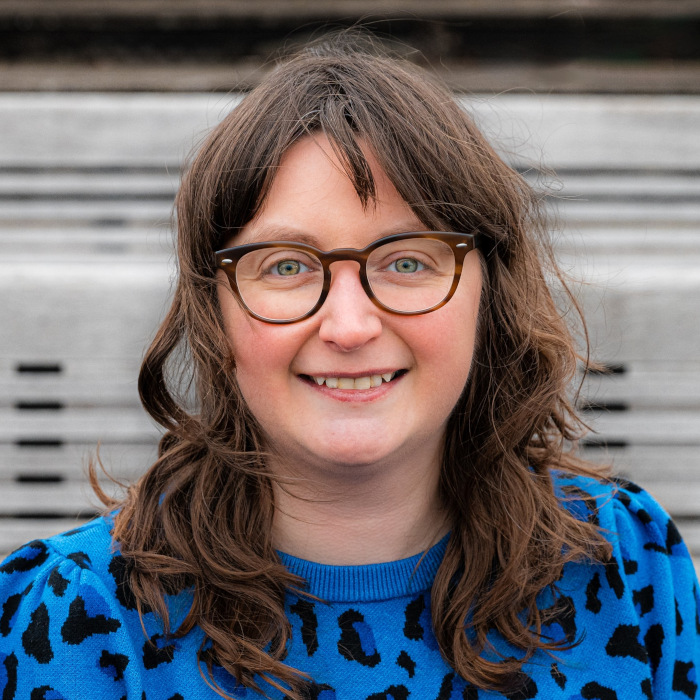 Daphné De Troch learned how to create a safe work environment for and lead a team of neurodivergent people, after she was diagnosed with ADHD and autism. She started Bjièn with Dietrich to help other leaders and teams with the awareness of neurodiversity and make their workplace neuroinclusive.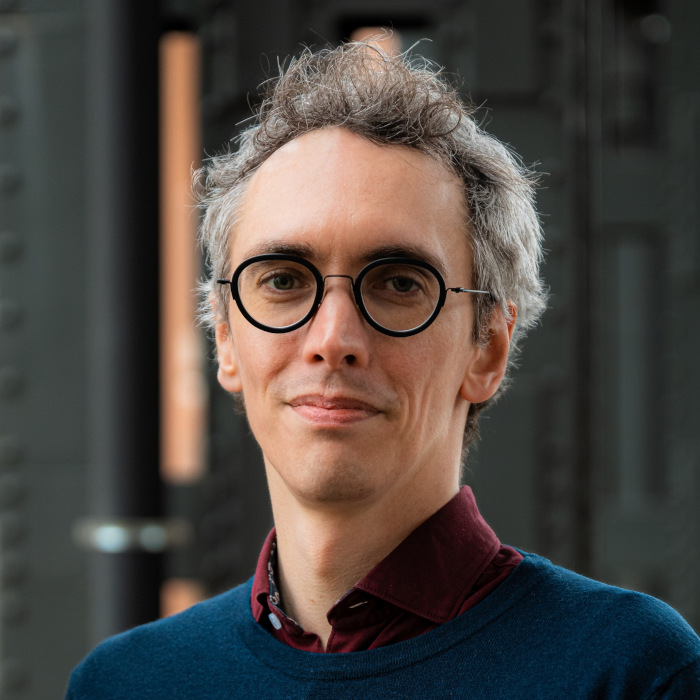 Dietrich Moerman is a software engineering expert turned neurodiversity consultant and trainer. He learnt the power of psychological safety and limiting cognitive load while leading software development teams, gradually discovering the values for his own ADHD and autistic brain. Today, he helps leaders and HR professionals to let their teams thrive with neurodiversity.
What others say
«
Bjièn's workshop not only taught us to recognize and respect each other's differences; Daphné and Dietrich also opened our eyes to the richness that diversity brings to the workplace.
»
– Roel Van Gils, Eleven Ways
«
From the perspective of a team lead, I've learned from this workshop on neurodivergence to appreciate and leverage the diverse strengths of each team member's mind. By embracing neurodiversity, we can improve collaboration, unlocking our team's full potential.
»
– Rianne Welle Donker, Eleven Ways
Do you want to learn how to empower neurodiverse teams while improving retention and well-being? Are you ready to unlock the power of your neurodiverse teams?