Why?
Developing software applications and IT systems is a challenging undertaking. Development teams find themselves in a complex environment called a "socio-technical system", where the quality of interactions among people and between people and technology is crucial for success.
Teams often face difficulties managing their jobs to be done, retaining trust with management or stakeholders, or keeping team morale and psychological safety high. This leads to frustration from management, colleagues and clients, resulting in a waste of money, time, motivation and talent.
Adding that an estimated one in five people is neurodivergent (people with diverse brains such as those that are highly sensitive, introverted, gifted, or have ADHD, autism, dyslexia, or other conditions), it's even more critical for companies to focus on psychological safety, managing work and cognitive load, and enabling self-organisation.
By focussing on five core guiding principles, development teams can be upskilled to perform on a higher yet sustainable level. This drastically improves retention rates and the well-being of the team, while allowing them to deliver high-quality working solutions sooner.
What and for whom?
Based on our popular keynote "ADHDeveloper", we have composed a workshop helping teams discover and apply guiding principles to thrive as a high-performing development team.
The workshop is valuable to all roles in software development, including software engineers, team leads, architects, UX/UI experts, designers, QA engineers, product managers, system engineers, engineering managers and CTOs.
Available as a three or six hour session, online or in-person, in English or Dutch.
What you'll learn
Putting people and well-being first
Discovering the need and value of psychological safety. Why is this important? How can we ensure that everyone in the team is valued and appreciated, and is able to let their strengths and skills shine?
Making many small and valuable steps
Introducing the principles of walking skeletons and evolutionary design, and showing how value can be delivered to clients or stakeholders continuously.
Limiting cognitive load
How to define goals, value and impact, and how can we use these to define priorities? Here you'll also learn the importance of one piece flow and saying "no".
Celebrating, reflecting and experimenting
Don't forget to celebrate. 😉 But also learning the why and how of debriefing, retrospectives and running experiments.
Mentoring and coaching
Learning the basic principles of mentoring and coaching, so team members can support each other and share knowledge in the best possible way.
Facilitated by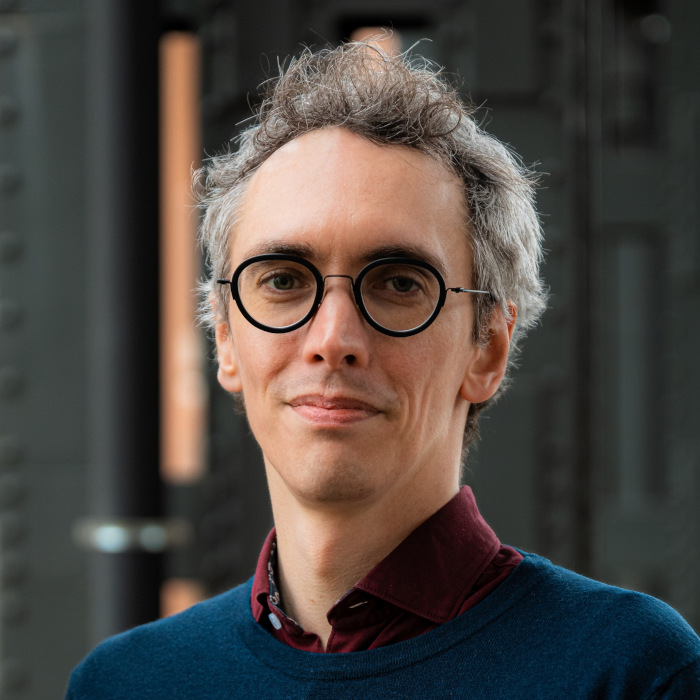 Dietrich Moerman is an expert in software engineering and team resilience & agility. Having worked as a lead software engineer, ScrumMaster and agile coach in software agencies and SaaS companies, he has experience with coaching development teams and helping them (re)gain focus and high performance.
Are you ready to upskill your team to perform on a higher yet sustainable level?