Do you wish to build and retain talented teams? We help your company to tackle the war for talent, improve retention and well-being, and build more innovative and inclusive products by unlocking the power of neurodiversity in the workplace.
People that are highly sensitive, introverted, gifted, or have ADHD, autism, dyslexia, or other conditions have valuable talents and skills yet remain easily overlooked, misunderstood, or not properly integrated, causing the company to lose or miss out on valuable talent.
Find out how we can help your organisation unlock the power of neurodiversity. Contact us today to schedule a free call and learn more!
Newest article
Unlock the Potential: How ADHD in the Workplace Enriches Diversity
Too often, the added value, talents and unique perspectives of colleagues with ADHD are overshadowed by prejudices and incorrect assumptions, such as people with ADHD cannot sit still or are lazy. The study 'Workplace Neurodiversity: The Power Of Difference' conducted by the 'Institute of Leadership & Management' showed that ADHD has the most stigma in the workplace and that 32% of the companies surveyed would not hire employees with that neurotype. That is why we believe that ADHD deserves a place in the spotlight, and there is no better time to do this than during 'ADHD Awareness Month'. Discover the added value of this neurotype in this article and how colleagues with ADHD enrich your team and organization with their contributions.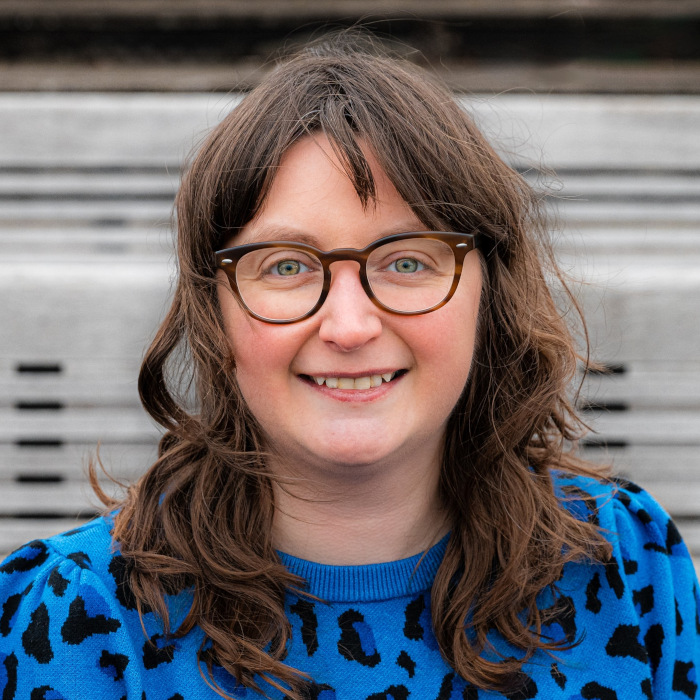 Daphné De Troch —
continue reading (7 minutes)