We love to "pay it forward". Here you can find our notes, thoughts and insights with the goal of expanding yours. Make sure to subscribe to our RSS feed.
How to sustainably restore and maintain your energy balance
After my last article, I often got the question: "How did you work on restoring your energy, and do you have some tips or quick wins I could use?". I went ahead and compiled the most valuable tips and tricks I received and discovered.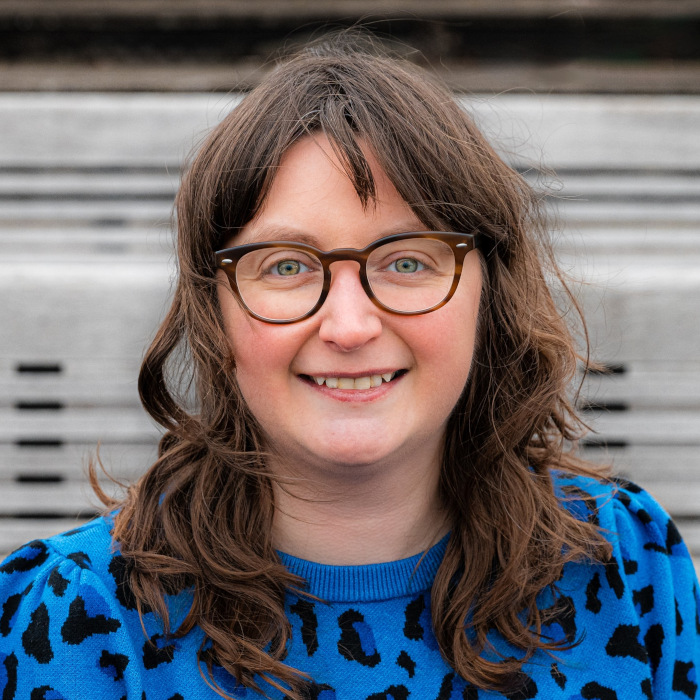 Daphné De Troch —
continue reading (8 minutes)
What does the future of marketing include?
Diversity & inclusion

Employer branding

Neurodiversity
During the two-day Marketing congress of BAM, we got a quick plunge into what this probably will look like. In this edition, the main tracks were Meaningful Marketing, Inclusive Diversity and Martech. Discover our favourite talks that align with what we stand for and believe in with Bjièn.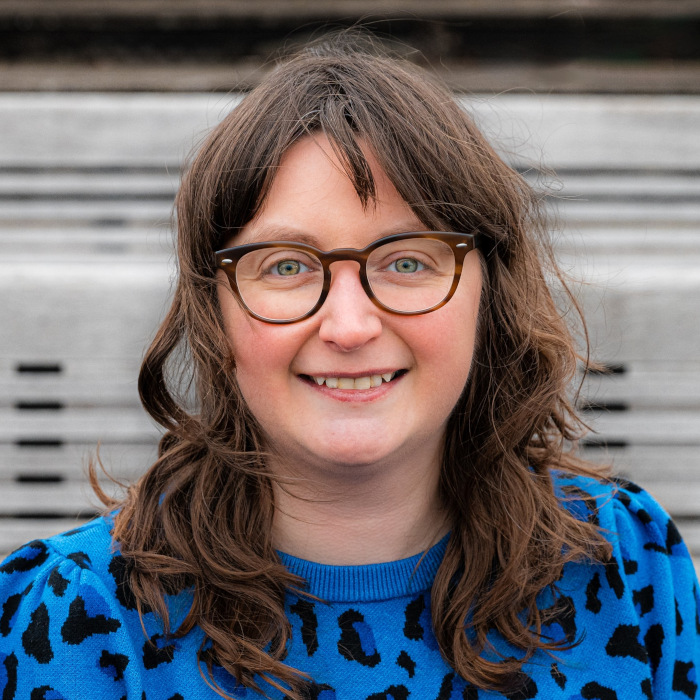 Daphné De Troch —
continue reading (3 minutes)
A healthy body and a healthy mind are necessary to run a healthy business
We can all agree that in order to build a healthy organization sustainably, the founders, the leaders, and the team need to be in good condition. I'm not referring to a well-trained fitness body. I'm talking about taking good care of your mental and physical health: eating healthy, doing some sports, making sure your batteries are fully recharged after working very hard by doing things that you really enjoy, having a regular sleeping routine, …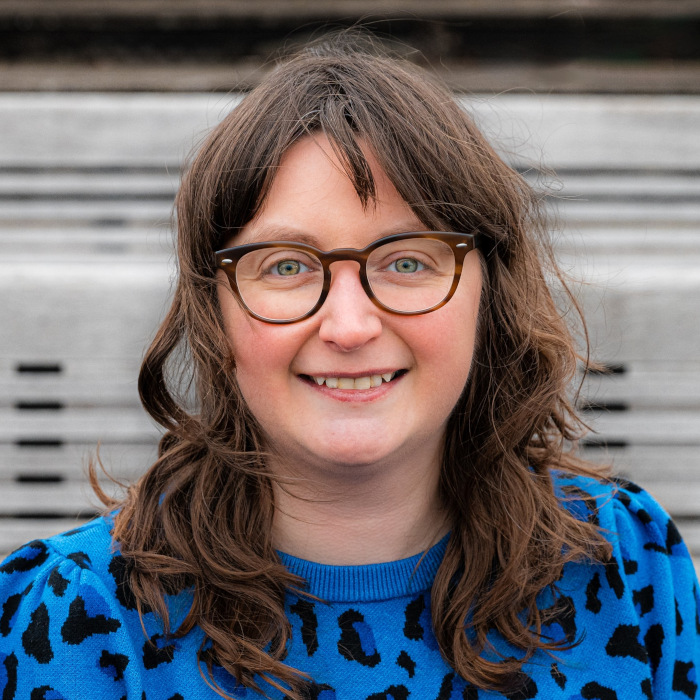 Daphné De Troch —
continue reading (4 minutes)
Bjièn co-organises DataOps Ghent Meetup on Industry 4.0
We are excited to co-organise and sponsor the next physical DataOps Ghent meetup about Industry 4.0 & DataOps.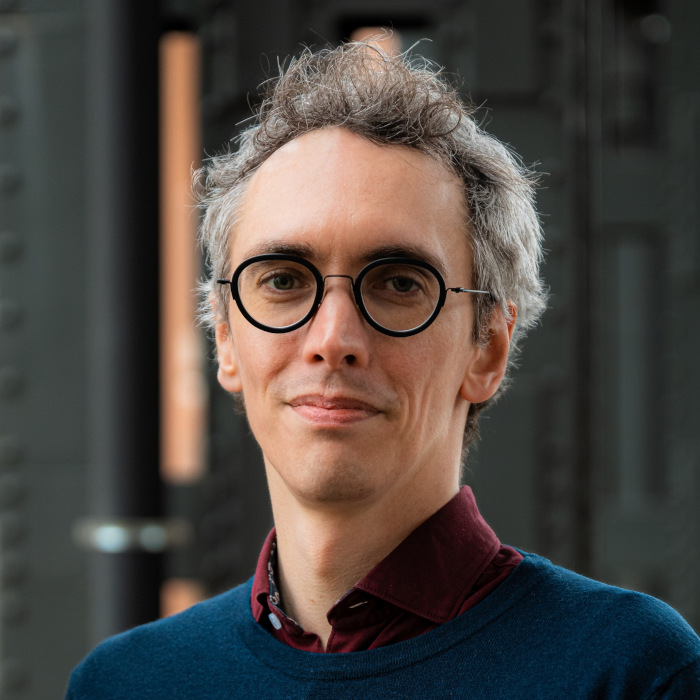 Dietrich Moerman —
continue reading (one minute)
How to work The Smarketing Way
Knowing what smarketing is about and what benefits you get from it is one thing. But now, how do you work in a smarketing way? What is needed to implement smarketing processes? You will discover all about it in this article.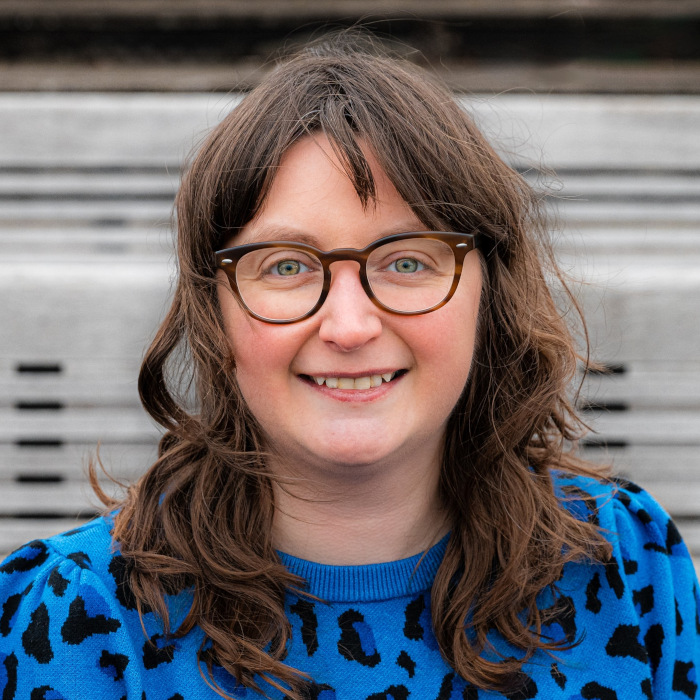 Daphné De Troch —
continue reading (7 minutes)